Picking the perfect gift for the special lady in your life is a great opportunity to show how much she means to you this Christmas, so don't phone it in! Sure, designer accessories and favourite perfumes are always welcome, but there's plenty of scope to think a little outside the box when it comes to a yuletide gift. Throw away the Avon catalogue and forget about another set of scarves, hats and gloves – read on, and this guide will offer some suggestions as to how you can make anybody feel like a million dollars on December 25th.
Spa Weekends
Spare a thought (and a pair of hands!) for the poor woman in your life this Christmas – she will have been working tirelessly to make it a festive season to remember, and will be ready for a break by the end of it. To that end, why not treat her to an amazing spa retreat in January to recuperate?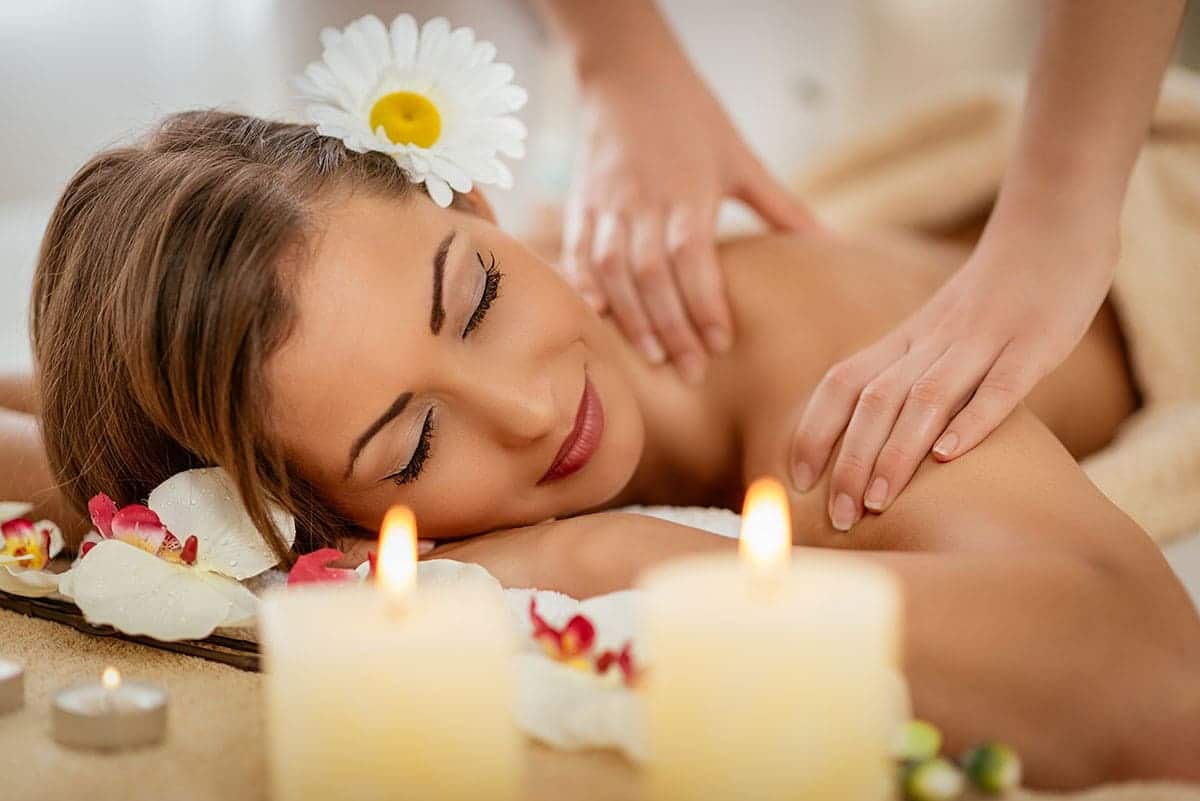 You can pick these up from sites like Red Letter Days, or just investigate some local hotels to see what they have to offer. Just a note of caution, though – keep the treatment options open if you're not familiar with that she'd like. A spa retreat should be a relaxing and luxurious time, and being waxed and lasered in places that have no business being prodded and poked may end up more akin to a short stay in a Victorian asylum if you're not careful. You want your wife or girlfriend to return home floating and glowing, not muttering, "you weren't there. You wouldn't understand," in the style of a Vietnam veteran.
Choose wisely, however, and you have the makings of an amazing gift that will go down a storm!
First Edition Books
Have you ever considered attempting to track down a rare early – or even first – edition of her favourite book? That sounds like a lot of effort, but don't panic – we're not suggesting that you tour the country rummaging through charity shops on the off chance that you grab a vintage copy of Alice in Wonderland.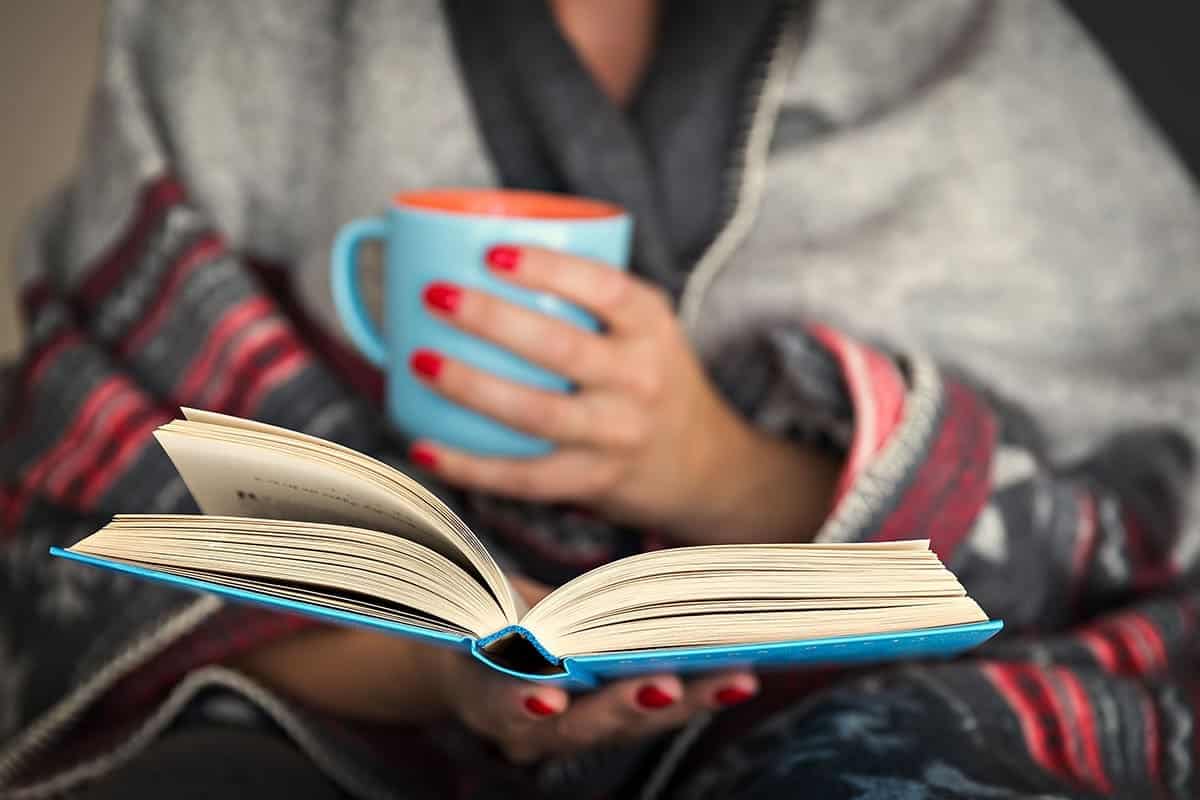 Instead, you could utilise a service such as Alibris, who specialise in tracking down and selling rare and out-of-print books. It's the kind of thoughtful and personal gift that will earn you all kinds of brownie points, and she'll give it pride of place on her bookshelf.
Name a Star
Another failsafe that will melt hearts is the opportunity to name a star after the lady in question. There are a variety of sources for this, which will appeal to all kinds of price points, but perhaps the most comprehensive comes from the Star Name Registry, which will permit you to go as basic or elaborate as you feel is necessary. It's a gift that literally lasts forever – much like your love for the special woman in your life. You can use that line on the label if you like, we don't mind.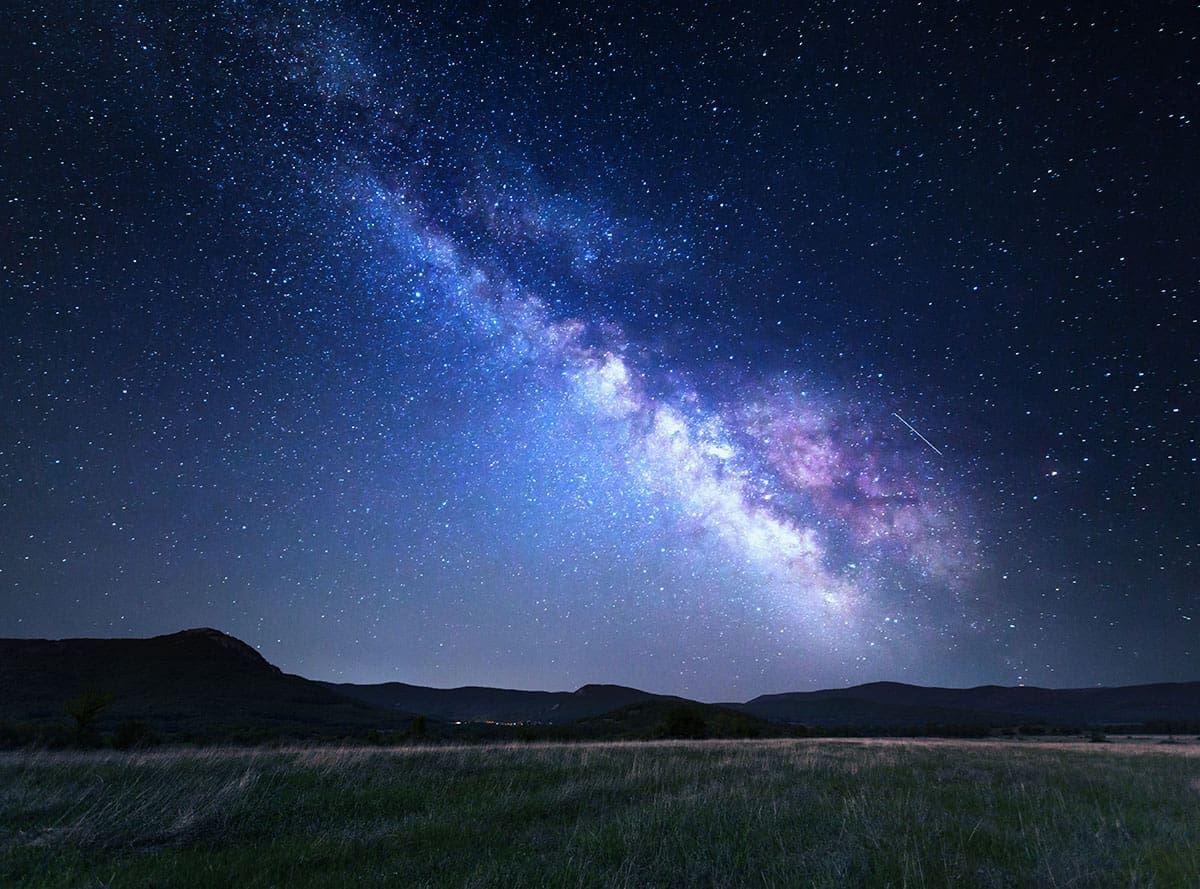 Jewellery
Trinkets are always a winner, not least because it's something that will last and will always bring back memories of that magic Christmas morning (maybe make sure you create those memories before the turkey is burned and somebody gets stuck up the chimney, though).

Don't just pop to the high street, though – pick out something personalised that carries a great deal more sentimental value. The aptly named website Personalised Jewellery can add engravings to a number of different adornments, whether that's a name, a date, a favourite poem or a risqué limerick about how there once was a man from Spain. It'll be akin to a tattoo without the ickiness and need for intrusive needles.
Of course, another option is a charm bracelet – particularly effective if you have children, as you have some ready-made gift ideas from the squiblets to accompany such a gift. They are not to every woman's taste, but you can make a charm bracelet into an ongoing gift idea for future occasions, and show a great deal of thought with the adornments. Seriously though, give them some thought – spiders, clowns and anything else that gives her the heebie-jeebies are probably best avoided.
Commissioned Painting
Another way to mark a moment in time that lasts forever is the commission of a portrait painting. This could be of the woman in your life herself, of your entire family, or even of a beloved family pet. You'll find no shortage of artists in your area willing to perform such a service from a photograph – just hit Google and you'll be overloaded with options – or many quality department stores also provide the service.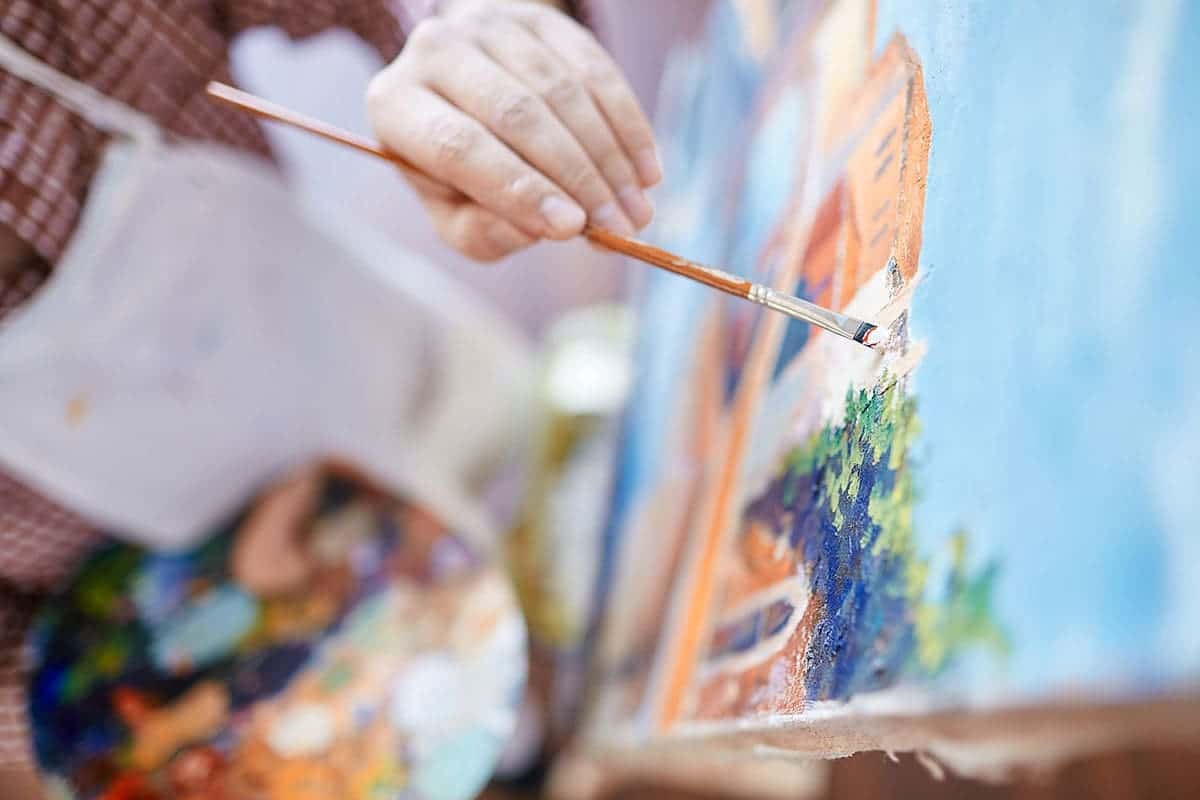 How you go about the portrait is entirely down to you – you can have a classic Mona Lisa-style work or art to hang in your hallway or living room, an Andy Warhol-style slice of pop art to bring some colour to proceedings, or if you're feeling mischievous you could go for a caricature. Just don't be surprised if the latter earns you a clip around the ear and a stern admonishment about the size of her forehead in the picture.
Wine Glasses, Champagne Flutes and Cocktail Makers
Your family matriarch will have more than earned a glass of something that would earn tutting disapproval from her grandmother by the end of Christmas Day, and providing classy vessels always make things more fun – especially when they're paired with a bottle itself.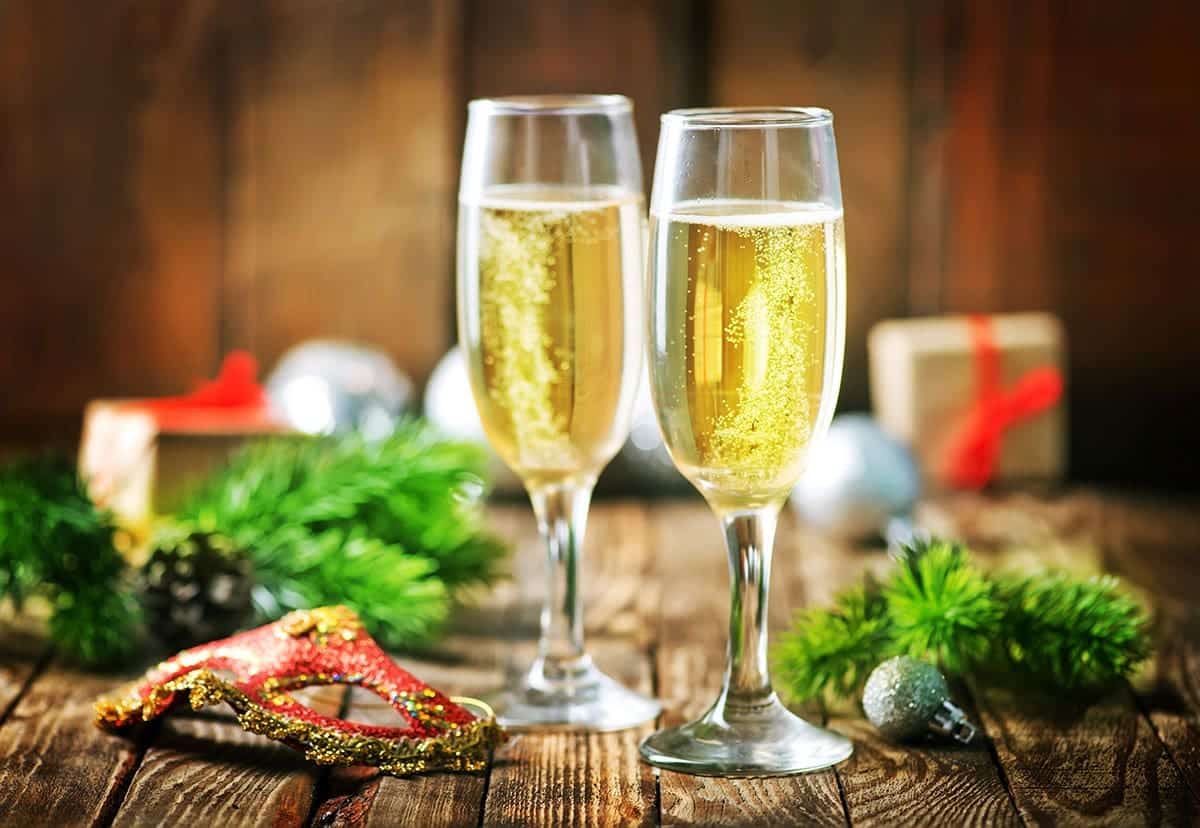 Trawl department stores for amazing wine glasses, or check online for a way of getting them personalised.  The world is your oyster here, and you could look for diamond-encrusted stems, unique and bespoke colour schemes or anything else that will help the experience stand out. Help the woman in your life embrace the Sex and the City lifestyle she deserves!
Speaking of which, you could also look into a cocktail making set – perfect for hosting parties to cheer up her girlfriends in January. You may be banished from the house for some industrial-strength girl talk during such an event, but that's probably for the best – some of the topics of conversation will not be suitable for delicate ears such as yours.
Ornaments
Now, you'll have to tread a little carefully here, and think long and hard about the design décor preferences of your gift recipient. If your home is largely Spartan and modern you'll end up handing over unwelcome clutter. Play it right, however, and you could start an amazing collection that she'll love. Get it wrong, though, and you'll probably see the adornment on the shelves of a charity shop next year while you're hunting down that first edition book. Don't buy it back thinking, "this is just like the gift she loved last year!" – take the hint!
Budget Stocking Fillers
There's no need to keep spending huge to make the day memorable – you can also pick up all kinds of smaller gifts that will make any lucky woman's face light up when they unwrap them on Christmas morning.
Photo frames, for example, always make for a great present – especially if they are pre-loaded with a print of a treasured memory in this age of digital photos. Once again, you can show a great deal of thought. That means a nice photo though – no matter how good you thought you looked when you dressed as KISS for that Halloween party, that may not be kind of memory that takes pride of place in a home.
Bed socks and hot water bottles can also be great – nobody likes being cold during the winter, and you may save yourself the effort of being banished from the bed in the middle of the night to switch the heating on with such luxuries.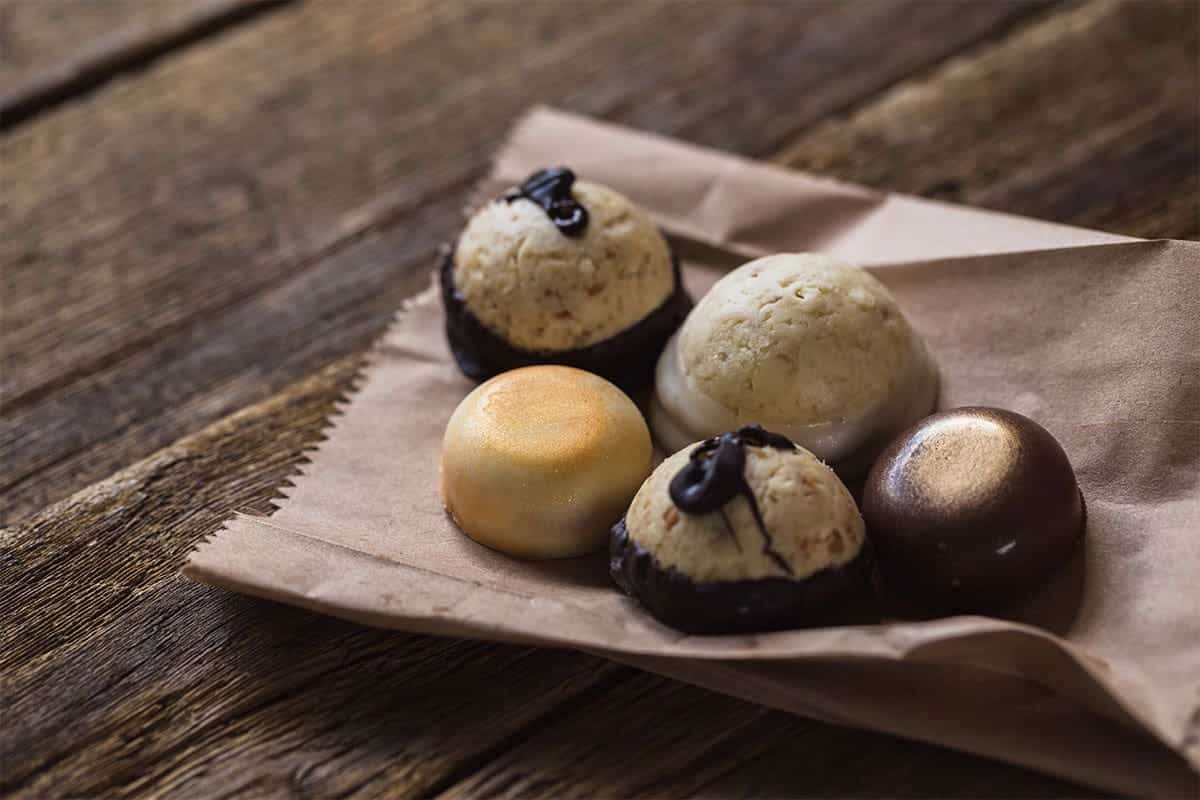 Finally, never forget the simple charms of edible options at Christmas – this is a time of indulgence, so fill your favourite lady's stocking with luxury chocolate wherever possible! She will have more than earned the chance to relax in front of the TV at the end of the day, and frankly she may need to eat her feelings with the annual tradition of the EastEnders Christmas Day episode launches a low-key bout if the winter blues through its trademark doom and gloom.
This guide should hopefully have started to push you in the right direction, and reassured you that while diamonds are a girl's best friend, there are plenty of other options open to you for the perfect Christmas gift. Having said that… diamonds are pretty great too. Just saying.